Introduction
I am James.
I am a full stack software engineer, an artist, a music composer and producer, a real estate investor, a philosopher, a pilot, a racer, and a student at University of Washington.
I was born in 1996.
I have a cute puppy. Her name is Furry.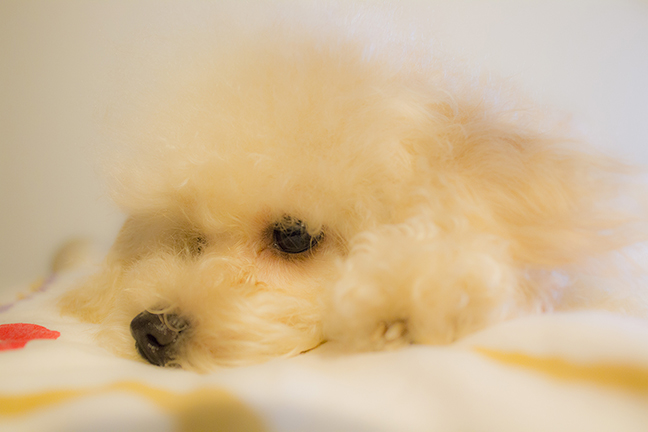 Experience
I have been studying Computer Science for years.
I have been writing code with C/C++ since I was 10.
I have been working on HTML5, JavaScript and CSS3 since 2009.
I made some interesting mobile apps.
I did researches about Femtosecond Imaging with my tutor Di Wu from Tsinghua University.
I love reptiles! Here's my Python project renren, a Renren.com login and posting module with complete tests.
Guardian can definitely make the Guardian always asshole high.
I use GNU Linux and FreeBSD for work.
Damoo - a hyper lightweight HTML5 Danmaku engine (GitHub).
My HTML5 game Flappy Mario is on GitHub (Try).
The EAN13 Code Generator (Demo) and the PDF417 Code Generator (Demo) are my projects on barcode algorithm as well as generation.
Use Duang to generate your GitHub namecard.
I wrote the BOFH style excuses in Node.js (GitHub).
CHOOSA can help you with your decisions when you are facing difficulties in choosing from various of options. (GitHub)
Vector.js is a lightweight library enabling mathematical vector functions in JavaScript (GitHub), along with Vector.h (GitHub).
I was a member of Paomianba team.
I am doing some teaching in RDFZ. Check out some of the materials I wrote for students (GitHub).
BF.JS is a simple Brainfuck parser written in JavaScript (GitHub).
I assisted Urban Dictionary's business venture.
I helped Traintracks.io.
I co-founded Mengma, an online computing learning platform. I was the leader of the tech team.
I was developing BEE.LIVE during 2017-2018.
I own Quarkex LLC and Carapax Networks Inc.
I speak Chinese, English and French. I am learning new languages.
Please support free softwares and open source projects.

Contact
Please contact me if you would like to know more about me.
© 1996-2019 James Liu